Network / People
Biser Jonev
Biser Jonev is a writer-director based in Sofia, Bulgaria. Having worked in the industry as a DOP since 2012 Biser established his production company Chapla Studio in 2020 to develop content that resonates with his creative vision.
He acquired a Bachelor of Cinematography from NATFA, Sofia, and graduated in directing from the Erasmus program at UNATC, Bucharest. Biser is also a Sarajevo Talents alumni.
Some of his work as a writer/director includes short films with international distribution - ["Home Robot for lonely people"(2016); "Breathe"(2020); "Mud"(2021);] and two projects in development - the short film "Raspberry Sorbet" and a feature film called "Crooked Boomerang" which was part of Script Station lab in Sarajevo Film Festival. He is a director of photography of TV series, films, documentaries, commercials, and music videos.
Show more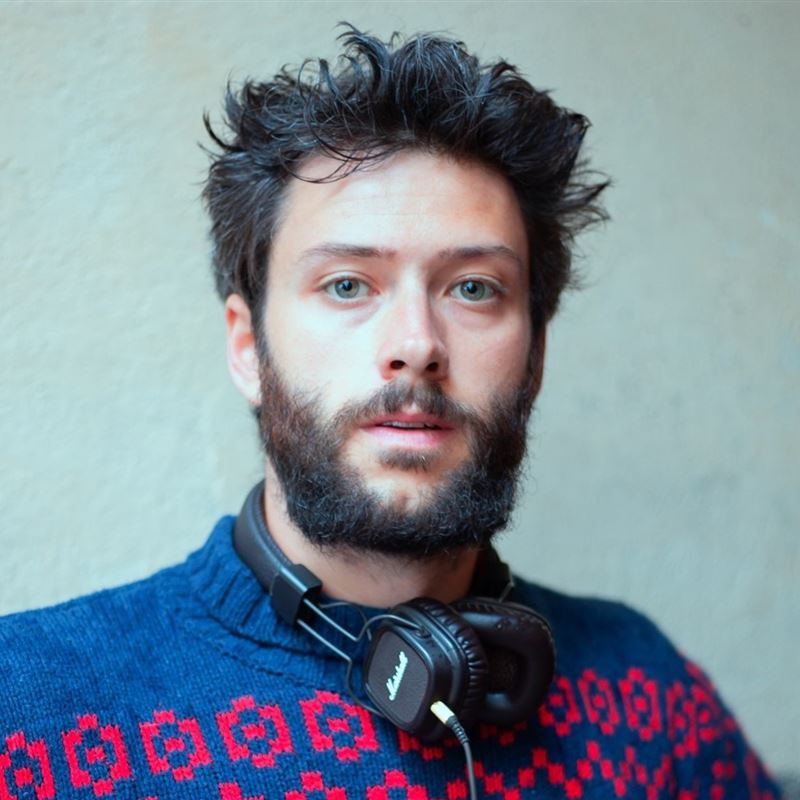 Participant in MIDPOINT programs:
Tutor / Lecturer in MIDPOINT programs: