Network / People
Ben Harris
Ben has just finished writing and executive producing Young Wallander, the show he created for Yellowbird and Netflix about the formative experiences of the iconic detective Kurt Wallander. Before that, Ben wrote and executive produced Devils, starring Patrick Dempsey for Lux Vide and Sky Italia, a conspiracy thriller set in the world of high finance.
Ben was the showrunner on Big Light series Ransom for CBS and TF1, based on a real-life crisis negotiator. He also wrote on ITV series Marcella and Dark Heart, and BBC shows The Musketeers, Hunted and The Paradise.
Ben is equally at home writing alone from the shed at the bottom of his garden or collaborating in a writers' room. He is a core tutor at Serial Eyes, the Berlin-based postgraduate course for European professionals, that teaches how to be a showrunner in the American writers' room system.
Show more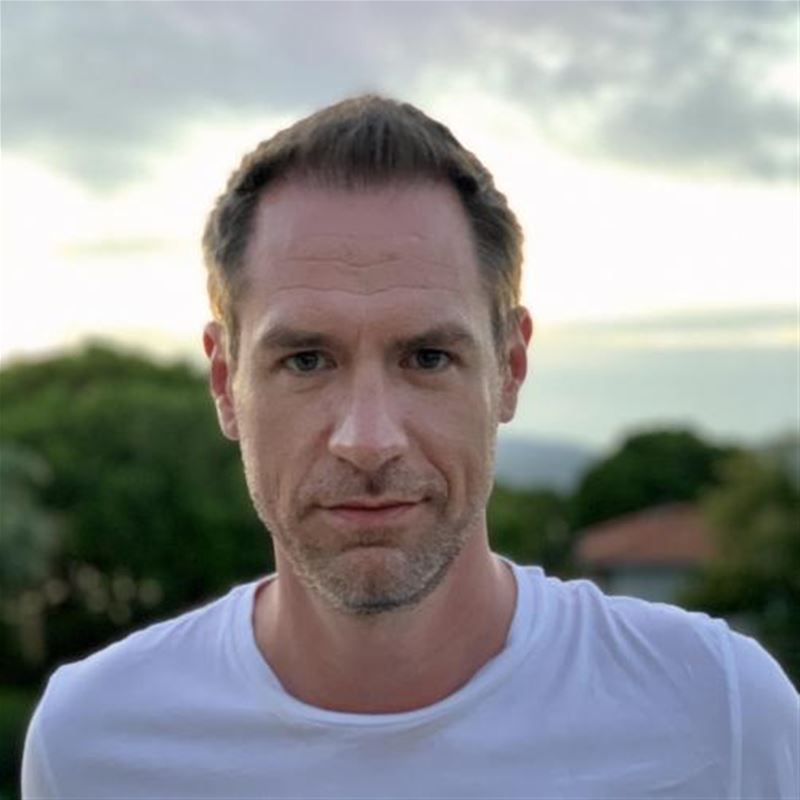 Participant in MIDPOINT programs:
Tutor / Lecturer in MIDPOINT programs: