Network / People
Anna Sipos
Biography of this participant is not available.
Show more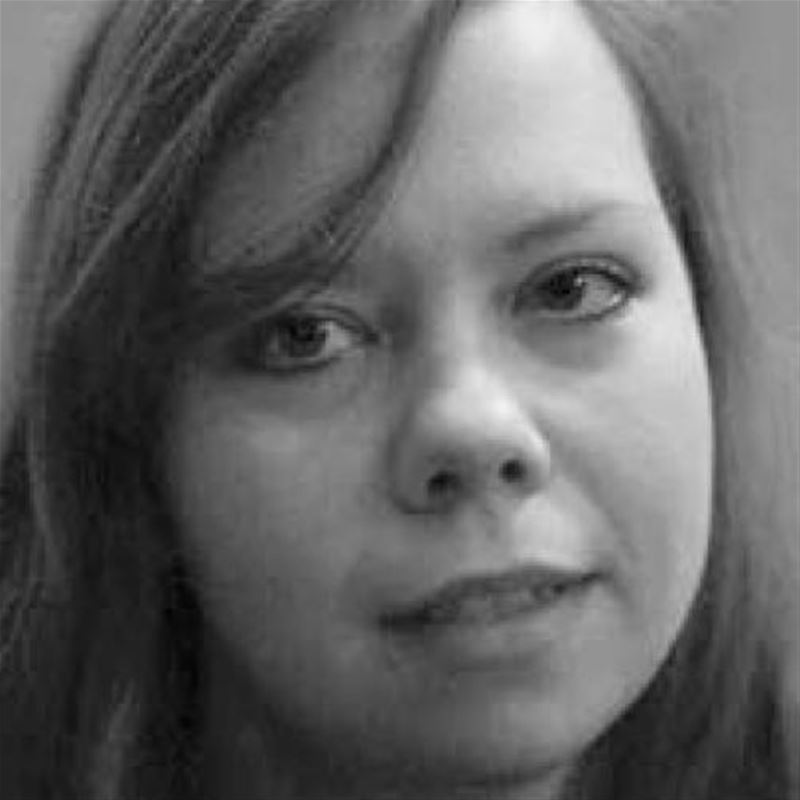 Participant in MIDPOINT programs:
Tutor / Lecturer in MIDPOINT programs:
Related projects:
Pinkwater
Pinkwater is a short story of colourful revenge on grey reality. Andi is a 13-year-old girl who spends her days in monotonous training sessions of swimming and in the company of her unpleasant ...
Project detail