Network / People
Andrija Lucic
Andrija Lucic was born on 13. 6. 1977. in Prague. He finished his studies at the Faculty of Dramatic Arts in Belgrade, Department for Film and TV production.
For more than 15 years of professional experience in the field of production, gained rich marketing, film and television experience. As Executive Producer, he has worked on more than 50 commercials for major brands on the Serbian market. He was the Production Manager of numerous documentaries and short films.
Show more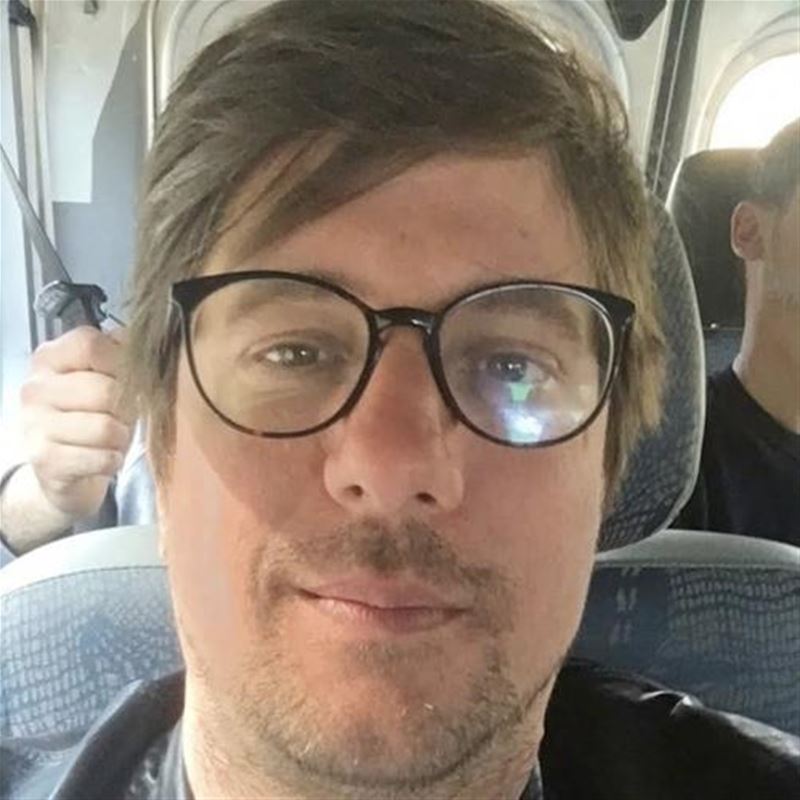 Participant in MIDPOINT programs:
Tutor / Lecturer in MIDPOINT programs:
Related projects:
Maria Untitled
Three days in a life of MARIA (37) reveal an unusual relationship she shares with her husband VICTOR (39). This upper-class couple makes all their decisions – crucial or ordinary - by tossing a ...
Project detail