MIDPOINT Intensive Macedonia 2017
Organizational infromation
Dates and venue
June 12 – 16, 2017
Ohrid, Macedonia

SUMMER OF SYLVIA
A charismatic art history student Alex(22), nicknamed Birdboy, has his future secured thanks to his father. On his graduation party he meets the alluring foreign artist SYLVIA(27) and is immediately ...
Project detail
Snow White Dies at the End
MAYA does not communicate with people. She does not leave home, except for on rare occasions late at nigh when she performs her yarn bombing guerrilla art actions. IGOR's greatest naïve hope and ...
Project detail
The Lost Son of Pasha
Based on true events, "The Lost Son of Pasha" takes place in year 1875 in Skopje, Macedonia in the time of Ottoman Empire. During this time, the Ottoman empire started to have their downfalls and ...
Project detail
Pavel Marek
Czech Republic
Pavel Marek is a graduate of the Faculty of Computer Engineering, Technical University and the Directing Department at FAMU. He received a scholarship at the NFTS in the UK. During the communist era ...
Complete bio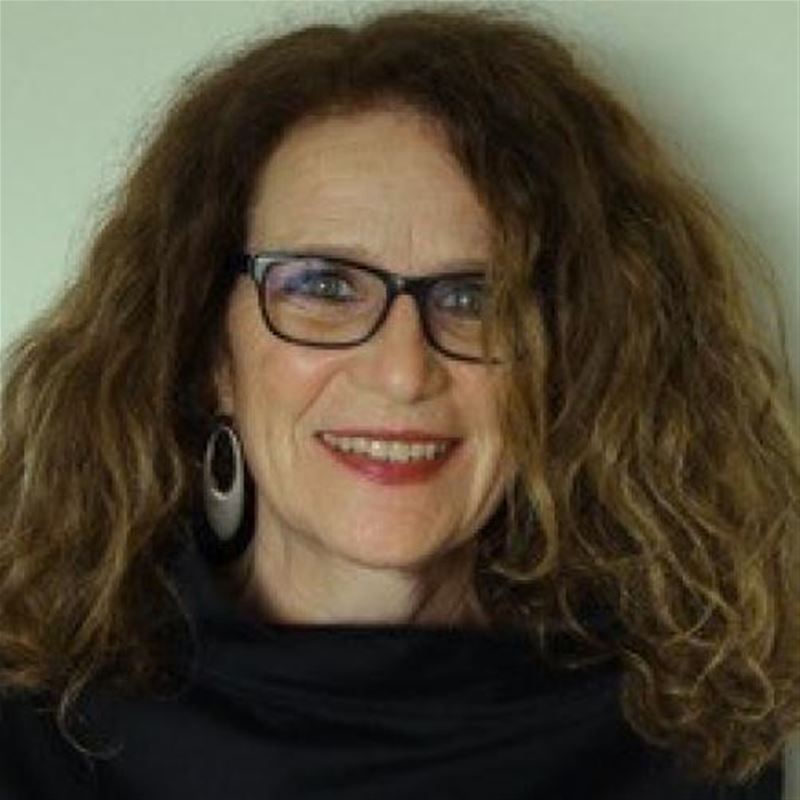 Gabriele Brunnenmeyer
Germany
Complete bio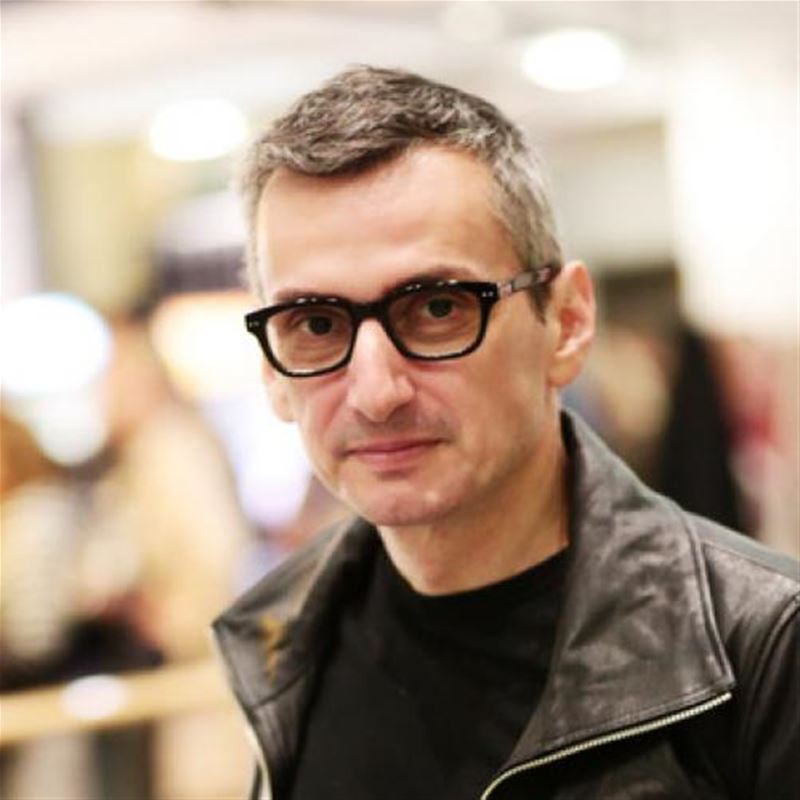 Ognjen Svilicic
Croatia
Complete bio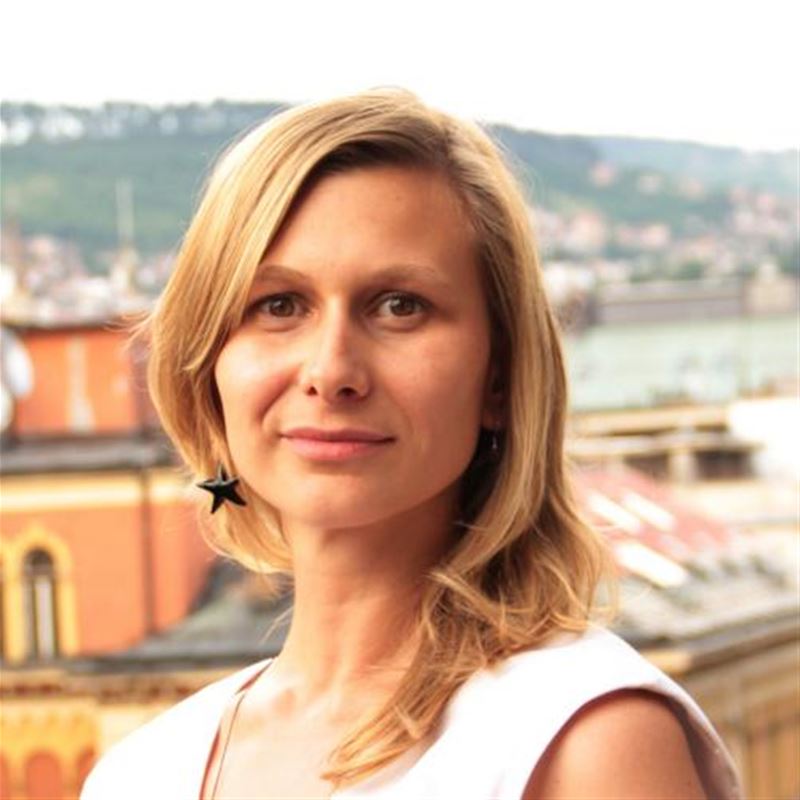 Elma Tataragic
Bosnia and Herzegovina
Complete bio