News
Writers' Room is going digital and postpones the deadline
MIDPOINT Writers' Room is going online and postpones the submissions deadline.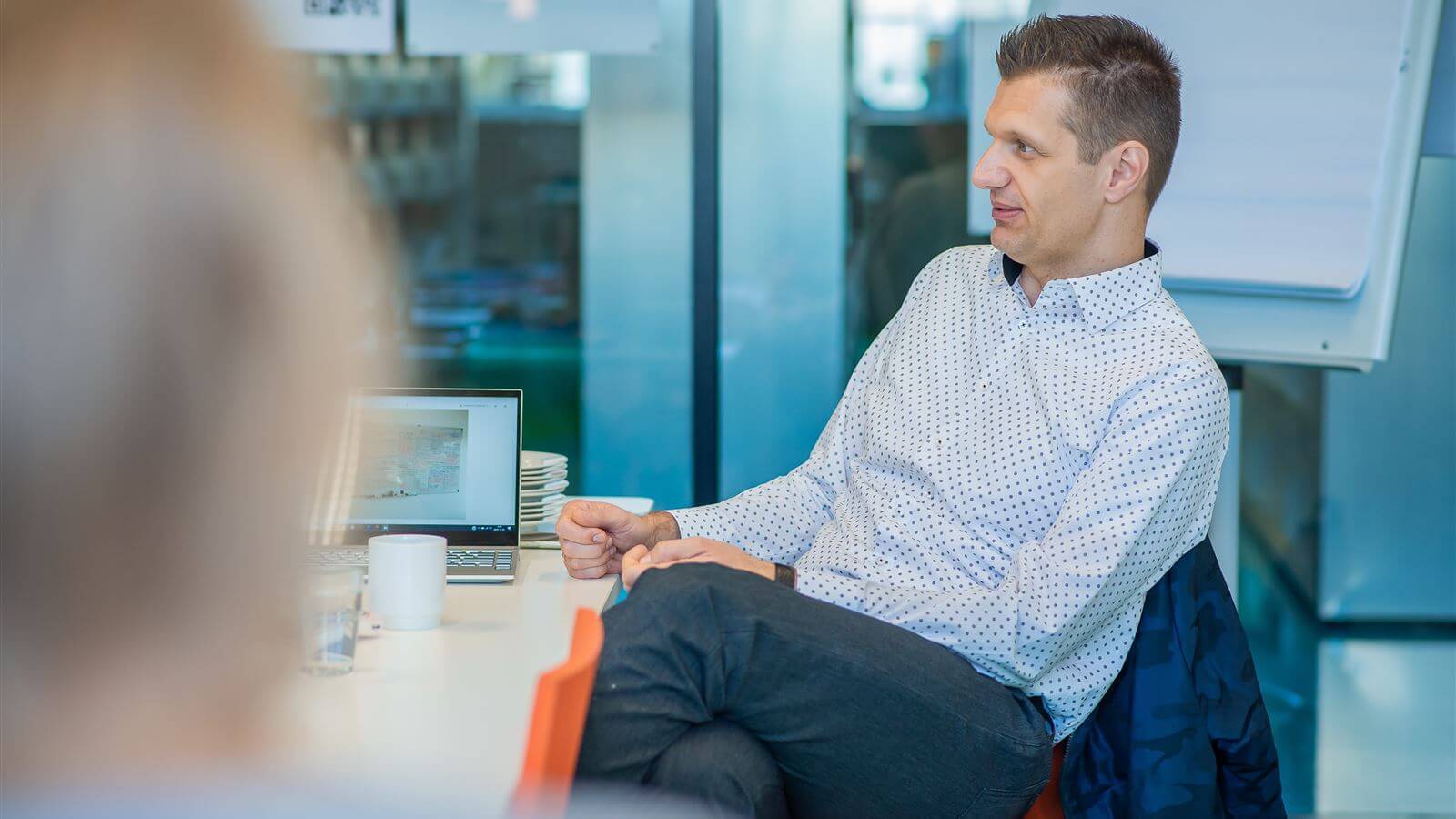 Due to current developments of the pandemic situation and prevalent protective measures all over the European continent, the Writers' Room program will be organized fully online, in the second half of October.
The intensive creative work during the workshop will run on a special online collaborative platform.
MIDPOINT Writers' Room 2020 is aimed at writers and creative producers (with experience in writing and the ambition of becoming creators/showrunners) without a particular project in development and is designed not only to train practical skills but also to stimulate the creative process and spark new ideas.
Selected participants will enjoy lectures, plotting and writing training, and simulation of a writers' room. 
The deadline for applications is now postponed until Monday, September 14, 2020. 
Taking into account the new conditions, the participation fee will be discounted to 250 EUR per participant.
Related Midpoint Editions