News
Report: Online lectures for MIDPOINT series graduates
Angus Finney and John Yorke lectures for  MIDPOINT series graduates were organized in November in partnership with MediaXchange.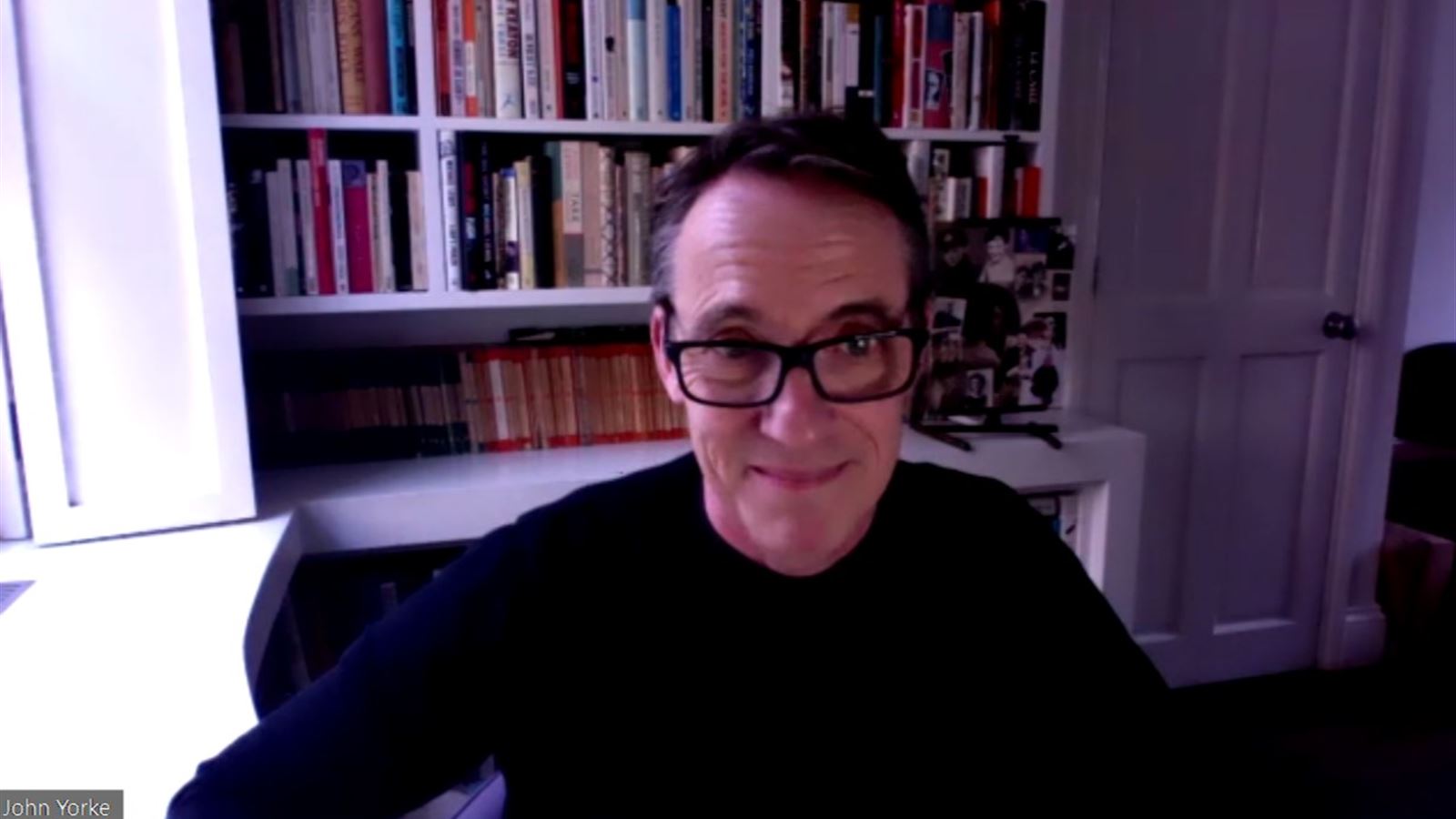 The advantages of being part of the MIDPOINT Institute family do not end with graduating our programs. Under the patronage of TV Launch program and its follow-up platform Next Season and in partnership with MediaXchange, we brought our series programs graduates a possibility to attend 2 tailor-made lectures designed to cover the current needs of emerging series professionals.
Over 20 graduates attended in November following unique lectures held by renowned audiovisual experts Angus Finney and John Yorke (both UK):
Angus Finney / David and Goliath: 10 Challenges for TV Content Production
This talk by Angus Finney, film business specialist, author, and executive producer, was organized around 10 key themes that explored and analyzed the challenges that the content producers from smaller territories are facing in their bid to scale up and reach the international market beyond home borders. 
John Yorke / How to Construct a One Page Pitch 
A one-page pitch is the ultimate selling document – it's aim is to provide a pithy, exciting, clear view of your show – that will allow anyone, from writer, to director, and of course broadcaster to get on board. During this course, held by drama producer, author and teacher John Yorke, we took a look at the key elements of a pitch, all of which will create the desire in the reader to want to know more – and ideally see it on screen. 
We would like to thank our dear partner MediaXchange for the organization, both lecturers for sharing their knowledge with us in an enjoyable way, and all the attendees for joining us!