News
MIDPOINT launches a TV writing-focused program: Writers' Room
MIDPOINT is focusing on the development of TV series since 2015, when the program TV Launch was originally introduced.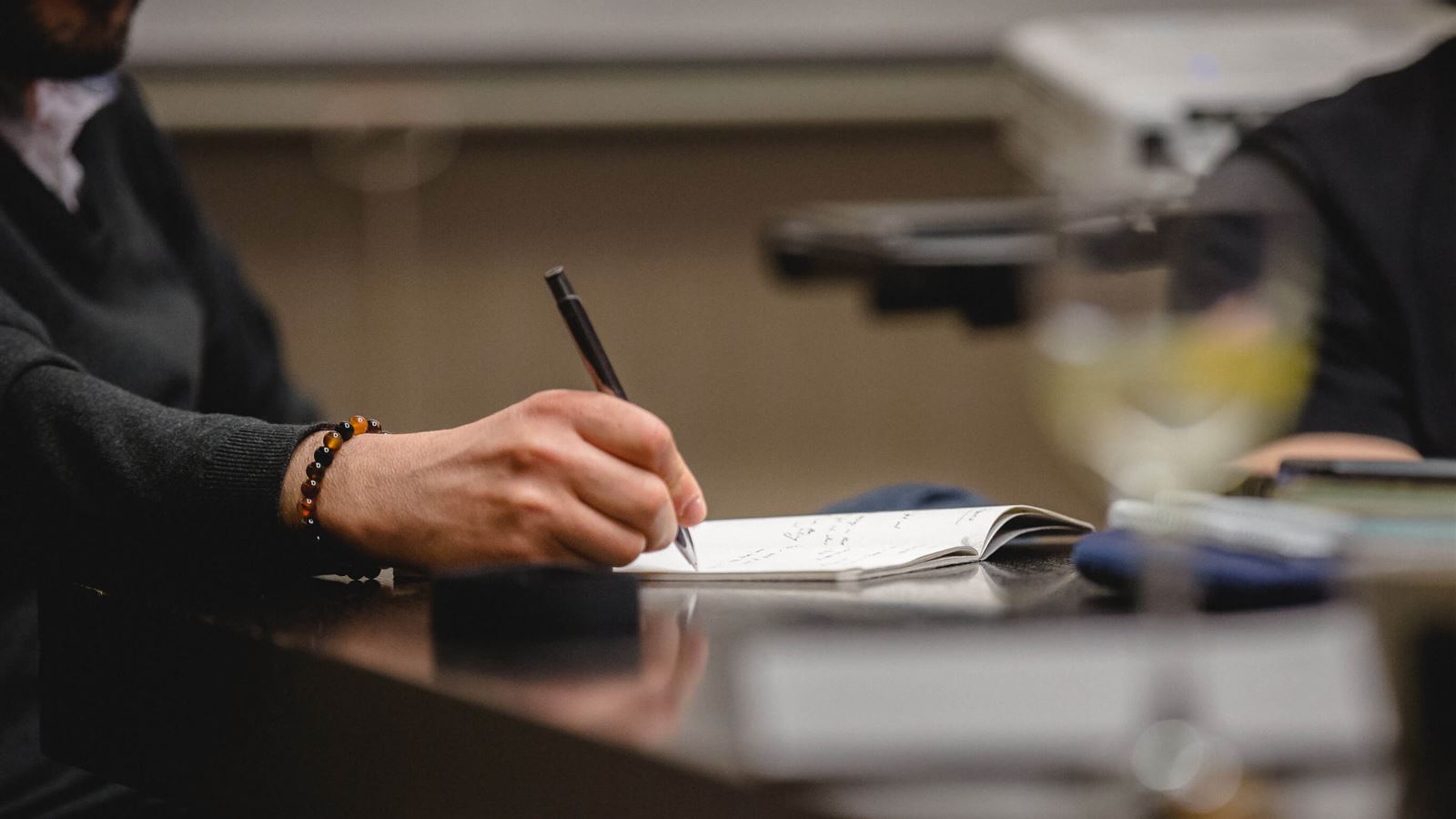 This year, MIDPOINT is launching a new program to boost up the TV production practice in the region of Central and East Europe to a greater extent.

MIDPOINT Writers' Room is a sidebar module of the project-based 9-months long TV Launch and is designed to support the training of specialized skills and offer practical knowledge about the organization of a writers' room.

The workshop will be organized in Prague from November 2 – 7, 2019 and it spans over four working days, which will consist of lectures, plotting and writing training, and simulations of writers' room.
Katarina Tomkova, the program co-ordinator of TV Launch and the Writers' Room says: "The objective of the program is not only to offer professional training of plotting and television writing skills, and practical information on the structures, tools, and mechanisms of these writing processes, but also to stimulate the local industries to start considering the serialized format as a new, greatly promising and very diverse storytelling option."
The submissions will open mid-June 2019,
the deadline for application is September 13, 2019.
MIDPOINT Writer's Room is supported by the Czech Film Fund and Ministry of Culture Czech Republic.
Related Midpoint Editions