News
MIDPOINT graduate in the program of the Karlovy Vary IFF 2019
MIDPOINT is proud to present its alumni project in the program of the 54th Karlovy Vary IFF.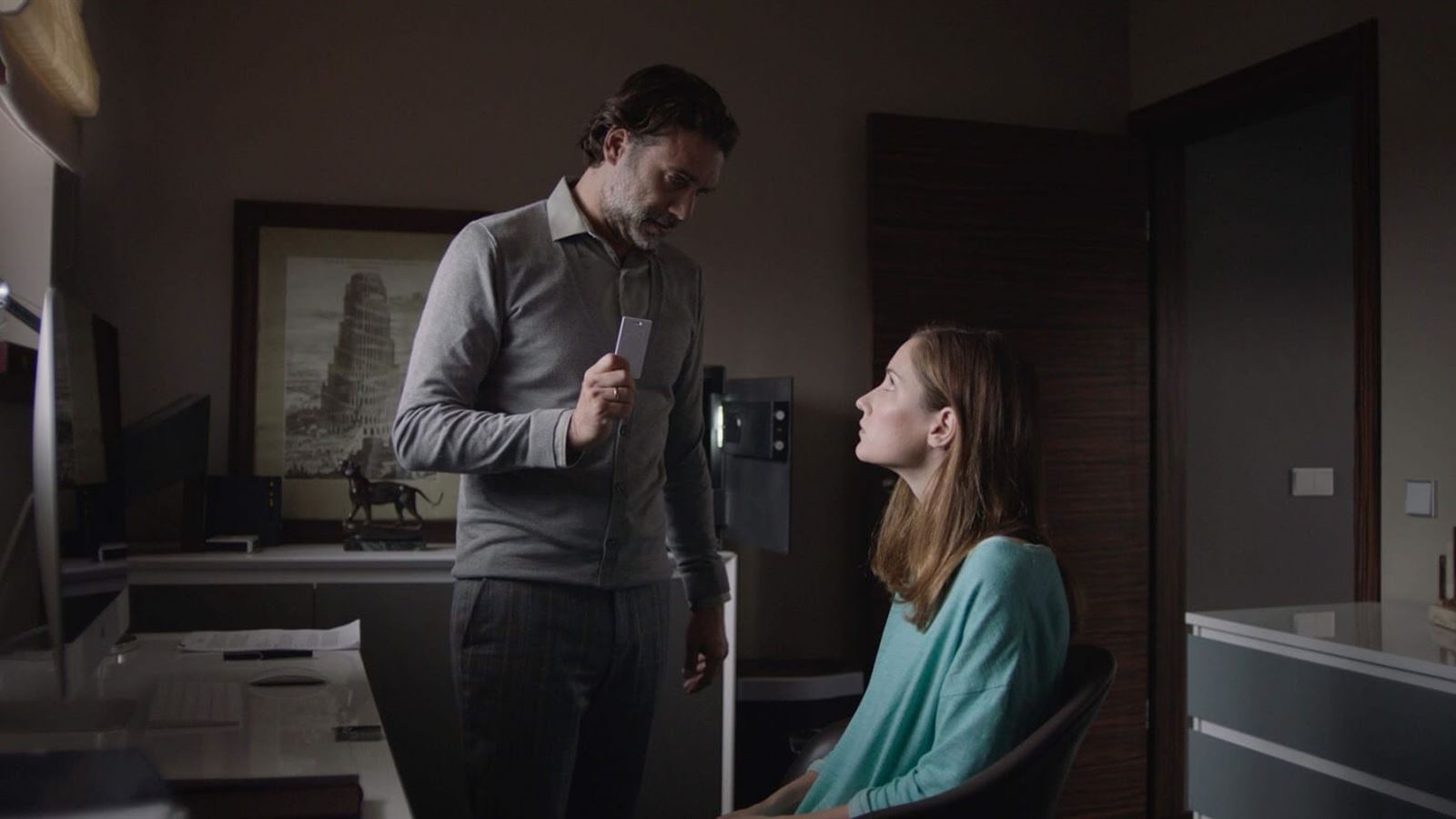 The festival, which runs June 28 - July 6, 2019, will introduce the film from MIDPOINT Intensive CZ 2014 program. Michal Hogenauer's feature debut A Certain Kind of Silence will have the world premiere within the East of the West Competition.

A Certain Kind of Silence / MIDPOINT Intensive CZ 2014 
East of the West Competition  
Writer/Director: Michal Hogenauer
Producer: Petr Oukropec, Negativ
Czech Republic – Netherlands – Latvia / 2019 / 96 min.

Mia is hired as an au pair. She knows she'll be looking after a 10-year-old boy, but that is all. Yet her very first meeting with the family suggests that she is expected to do rather more than this. She has to pay the price for a life of high financial and intellectual reward by following a set of strict rules whose infringement would result in instantaneous dismissal and a ticket back home. However, it would also mean abandoning a child she is trying to reach out to, and losing her self-respect. Michal Hogenauer's feature film debut examines the strength of an individual's resilience to manipulation and the extent to which people are willing to make sacrifices in order to preserve their self-esteem.
Related Midpoint Editions
Related Midpoint Projects