News
Merry Christmas and a Happy New Year
Merry Christmas and a Happy New Year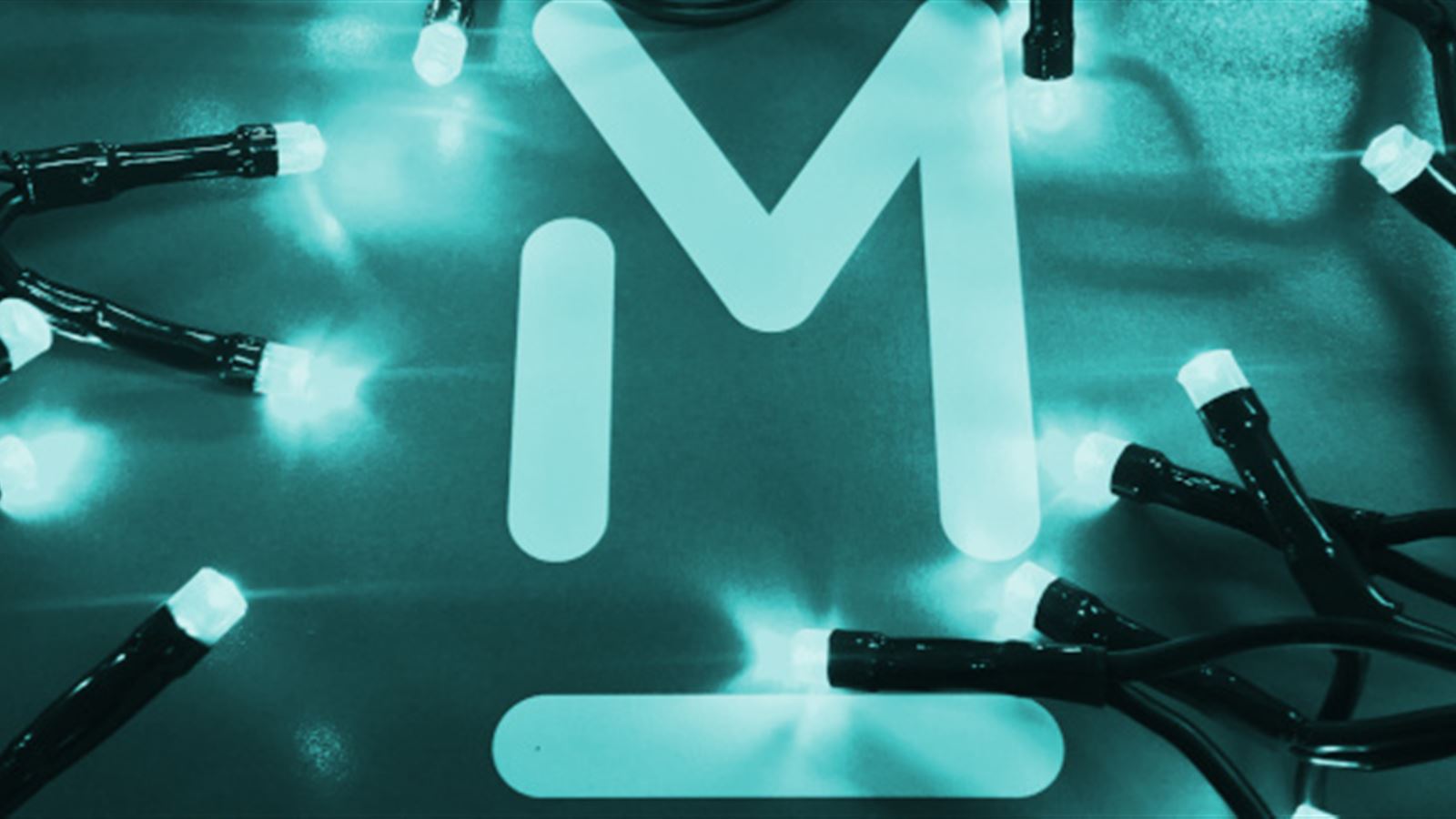 MIDPOINT would like to wish you a peaceful Christmas holidays and a Happy New Year! 

We are very excited about the 2020, since we will be celebrating 10 years in the business and we are preparing a few challenging surprises and novelties for all of you.
Stay tuned!

Before the busy January comes,
allow us to recall the whole 2019, which has been a really fruitful year for us.

Films developed within our programs have been selected to prestigious festivals – in Toronto, Cannes, Karlovy Vary or Sarajevo.
We have successfully launched new programs – Writers' Room and Cold Open, re-designed our Shorts program – and advanced our flagship programs Feature Launch and TV Launch.
We were also more than thrilled and happy to bring our MIDPOINT Intensive programs to Lithuania, Montenegro, Romania and Slovakia.

None of this would be possible without the generous support of our funders:
Creative Europe – MEDIA Programme of the European Union, Ministry of Culture Czech Republic, Czech Film Fund and Slovak Audiovisual Fund.

Our thanks go to our industry partners – it is a pleasure to be in such a good company:
Karlovy Vary IFF, When East Meets West, HBO Europe, CineLink Drama, Industry@Tallin & Baltic Event, Finále Plzeň, Trieste Film Festival, connecting cottbus, CineMart, Les Arcs FF, MIA Market, Marseille Web Fest, New Europe Market, Media Xchange, Serial Eyes, C21 Media, Series Mania, In development - The Cannes Drama Creative Forum, Lithuanian Film Centre, Film Centre of Montenegro, Slovak Film Institute, Seriencamp, Meeting Point Vilnius, Czech Audiovisual Producers' Association, Character – Film Development Association and Cinemaiubit International Student FF.

We would also like to thank the Academy of Performing Arts in Prague, under whose auspices MIDPOINT operates.

Your MIDPOINT Team