News
Ben Harris Masterclass at Meeting Point Vilnius
Meeting Point Vilnius in cooperation with MIDPOINT Institute presents the Ben Harris Masterclass.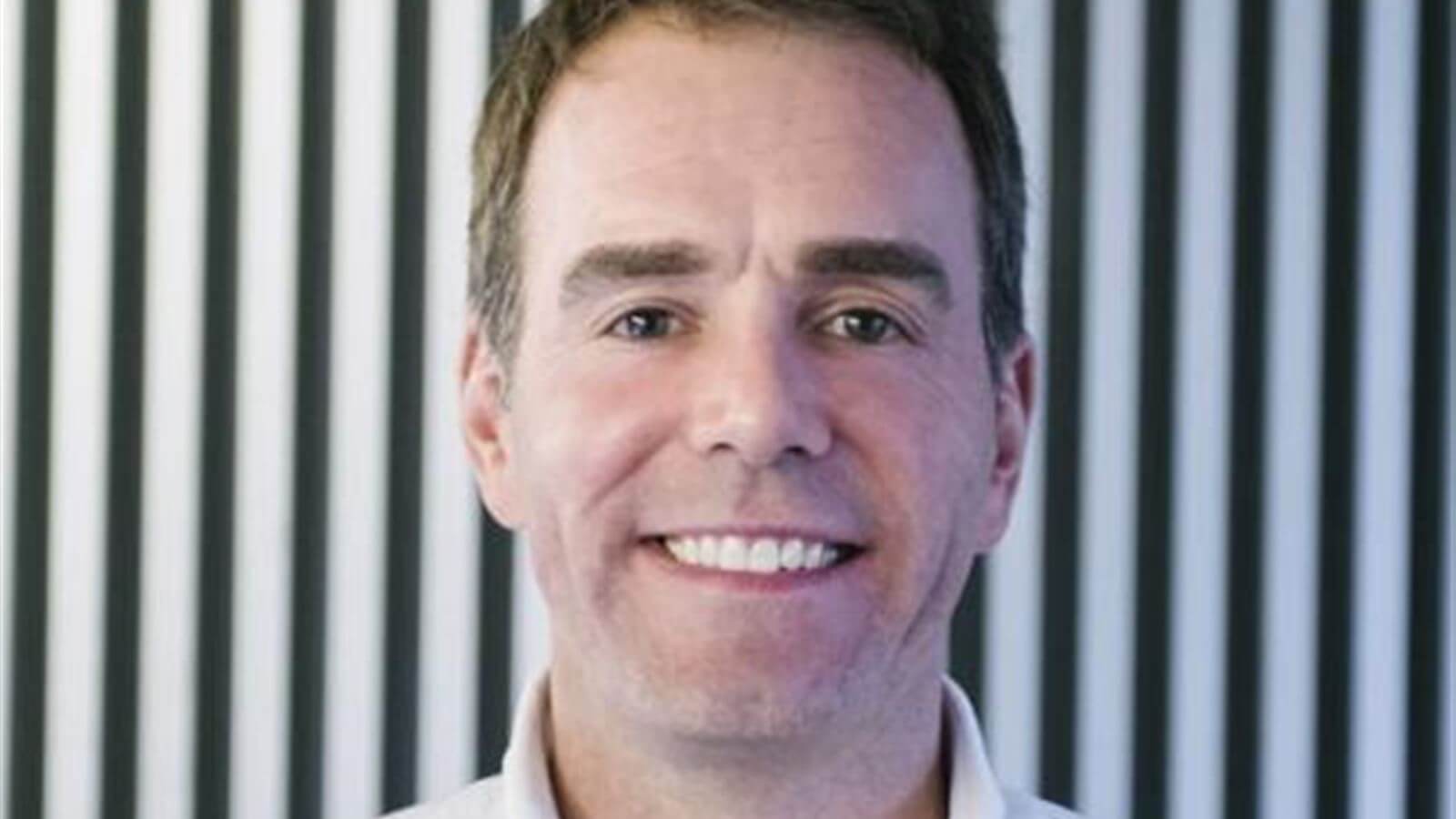 With the great industry event e-Meeting Point Vilnius (April 14–16, 2021) just around the corner, we would like to invite all accredited professionals for a special Ben Harris masterclass called The DNA of Television Series, organized in partnership with MIDPOINT Institute. Ben Harris is the Head of Programme at Serial Eyes and also MIDPOINT TV Launch tutor.

The lecture takes place online on Friday, April 16 at 14:30 CET.

The DNA of Television Series
How do anthology, continuing and limited series work? What are common TV drama genres? Examining the formal structures and common story elements that compose the "DNA" of a series, we will look for the 'engine' that powers the storytelling in each series format and genre: the careful interplay of character, theme, arena and plot.

An episode to watch prior to the lecture:
The Crown / Season 1 – Episode 02 / Hyde Park Corner
Available on Netflix

More about the online program of e-Meeting Point Vilnius here.