Network / People
Tereza Polachova
As an Executive Producer at HBO Europe since 2010, Tereza Polachová has been instrumental in the success of the first and second seasons of Terapie (In Treatment I, 2011; In Treatment II, 2013), a three-part drama by renowned Polish director Agnieszka Holland Hořící keř (Burning Bush, 2013), the daring contemporary Jan Hřebejk series Až po uši (Head Over Heels, 2014) and the 2015 drama Mamon (Mammon).
She produced an eight-part criminal drama, Pustina (Wasteland, 2016), which premiered at the Toronto International Film Festival in its entirety, and the third season of Terapie III (In Treatment III, 2016), which premiered on HBO Europe. She has also produced a great number of original documentaries for the company.
She was standing behind the first Slovak original show Winner developed for HBO Europe in 2022 and directed by Jan Hřebejk.
Show more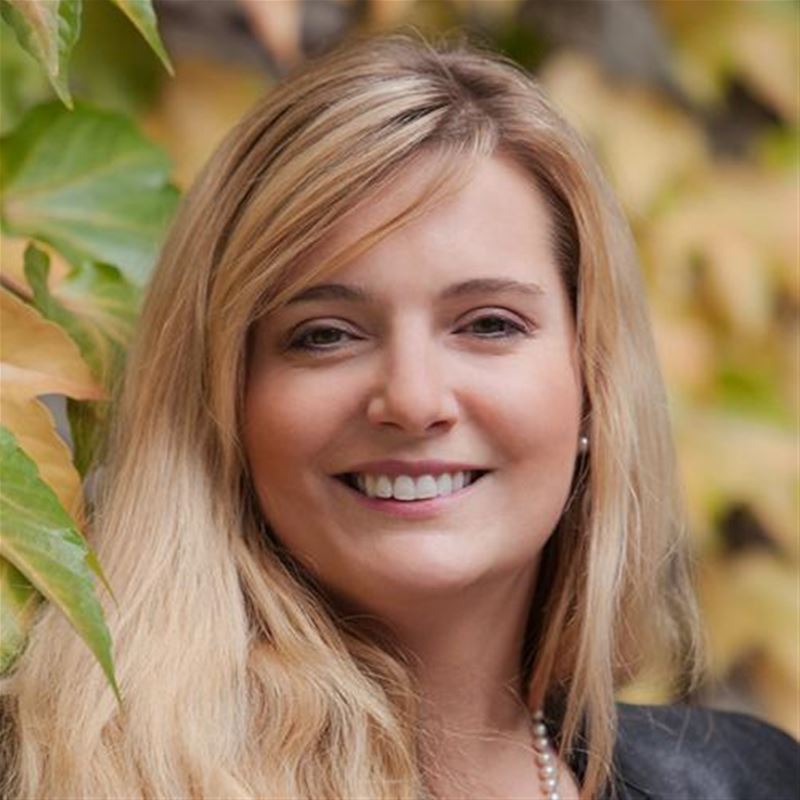 Participant in MIDPOINT programs:
Tutor / Lecturer in MIDPOINT programs: