Network / People
Olga Zhurzhenko
Olga Zhurzhenko is a professional film producer from Ukraine.
Olga's biggest project to date was released in 2014. The Trumpeter is a musical comedy, first of the genre produced in Ukrainian language, labeled "Hollywood quality" by the press. Acclaimed Ukrainian director Anatoliy Mateshko helmed the film. It has been distributed worldwide and can be found on iTunes.
In 2018, she created a successful promo-campaign for an Oscar submission from Ukraine.
Other projects behind her back include a number of TV films, a documentary and several short films.
Olga aims to create content that will easily travel around the world and to keep on propelling filmmaker's access to the world through her knowledge of different territories, languages, festival strategies, distribution tactics and outsourcing opportunities. In particular she's working now on O. Zabuzhko's Fieldwork on Ukrainian Sex screen adaptation, a black comedy and VR project among others. Olga is a member of Producer's Guild of America and European and Ukrainian Film Academies.
Show more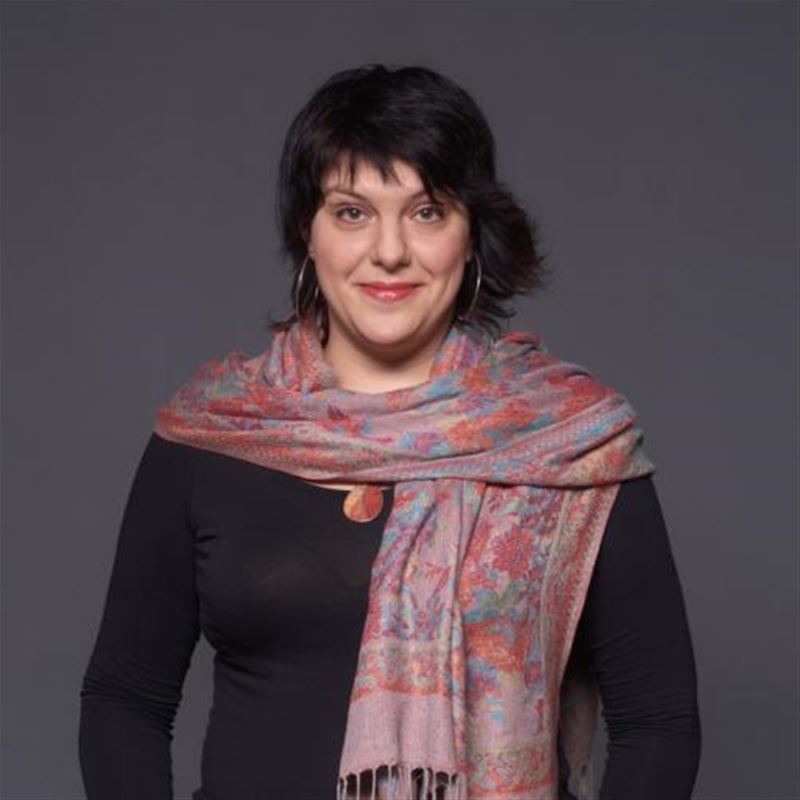 Participant in MIDPOINT programs:
Tutor / Lecturer in MIDPOINT programs: