Network / People
Nebojsa Taraba
Nebojša Taraba, producer & partner, production company DRUGI PLAN, ZAGREB (CROATIA).
Drugi plan is a leading Croatian independent production company. Established in 2004 by Nebojša Taraba and Miodrag Sila, Drugi plan has worked with all three Croatian national TV stations (HRT, Nova TV, RTL) and created and produced more than 15 original formats in all genres.
For the last 8 years, Drugi plan has specialized in documentary and high-end drama productions. Their TV series The Paper was picked up by Netflix, and now is available for streaming in 190 countries.
The company also produce a documentary film and series  Love Around The World (co-pro with Authentic for Arte), drama series The Silence (for HRT, Oll.tv Ukraine and ZDF/Arte, co-pro with Beta Film, Germany and Star Media, Ukraine). Drugi plan has also produced the first HBO Europe series in the Adria region, premiered at the beginning of 2019, entitled Success.
Show more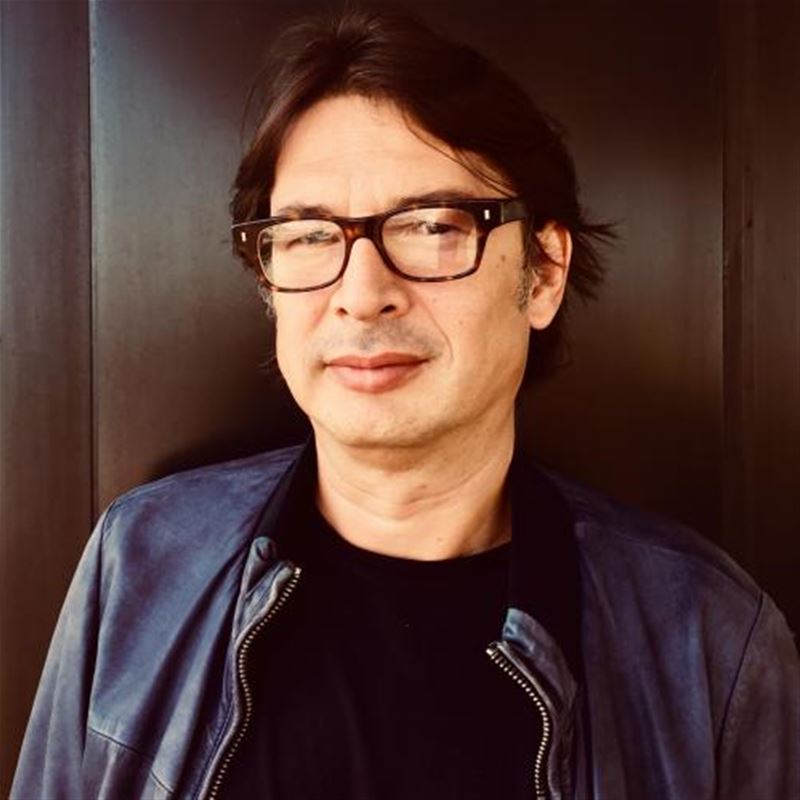 Participant in MIDPOINT programs: