Network / People
Marike Muselaers
Marike Muselaers started her career at Fortissimo Films and RTL Netherlands before joining the Lumière team. After a more than 10-year journey in sales, acquisitions and (co-)productions, Marike is now co-leading the Lumière Group, in her words "a full ecosystem in which production, financing, distribution, streaming platforms myLum and Cinema At Home, 3 cinemas and 2 animation studios are all working closely together to bring the best stories to the Benelux audience and the rest of the world".
Recently (co-)produced by Lumière are acclaimed films Funan, Le Ciel Flamand, Un Monde and Cleo, seasons of The Team, Occupied, Sthlm Requiem, State of Happiness and Bullets, and animated pre-school series Ollie. Belgian repatriation TV drama/comedy Soil is currently in postproduction for SBS Belgium, ZDF Neo and Netflix.
Marike is a keynote speaker, panel guest and moderator at events like SerieSeries, Cannes Film Festival, Berlin Film Festival, C21 London and Tallinn Black Nights, and she is a member of the Advisory Board of Göteborg Film Festival's TV Drama Vision and Nostradamus. Although her passion is to find new compelling stories and characters, Marike is always looking for the sweet spot between creative and commercial. She is determined to create innovative business models and partnerships in this fast-paced, challenging, but never boring industry.
Show more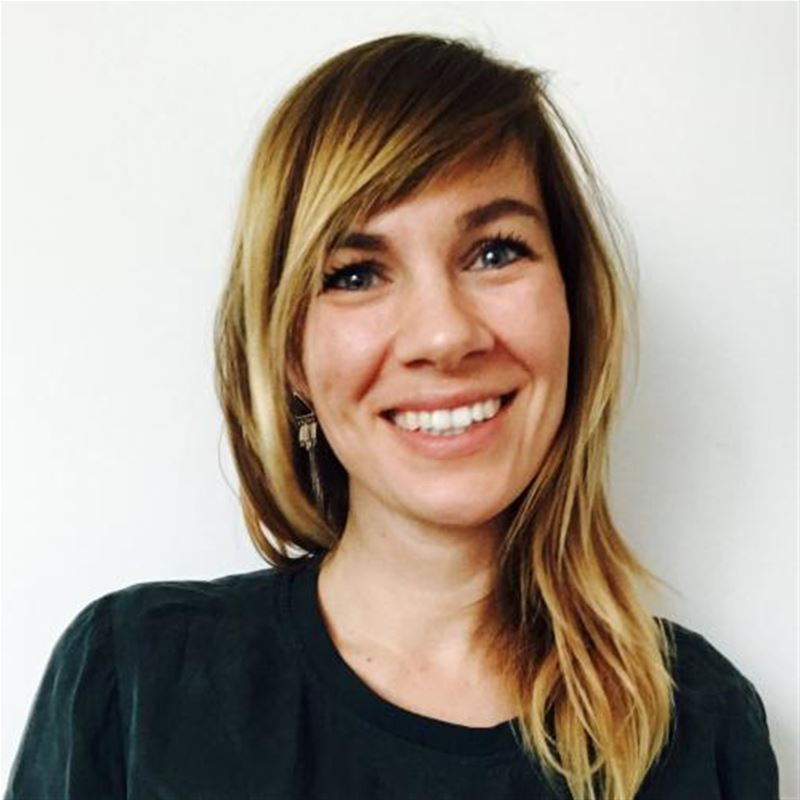 Participant in MIDPOINT programs:
Tutor / Lecturer in MIDPOINT programs: