Network / People
Klara Follova
I am Prague based TV and film producer and owner the production company Follow Film Prague. I have almost 20 years of experience in the industry. I am used to working in an international team and on an international level.
Currently I am a producer for the strongest Czech TV group – Nova, where I am responsible for the development and production of fiction series. Right now I am working on a big romantic historical long running series and a true crime miniseries.
I have produced a number of successful primetime TV shows – original crime series, long running musical series, the most popular Czech sitcom ever or Czech version of legendary quiz show "Who Wants to Be a Millionaire?" I have also produced live TV live show, music magazines and a number of short Czech and foreign films.
In 2014 and 2015, I was based in Romania, where I was in charge of local production within PRO TV, which is part of the multinational media company CME and is local the number one TV company.
Show more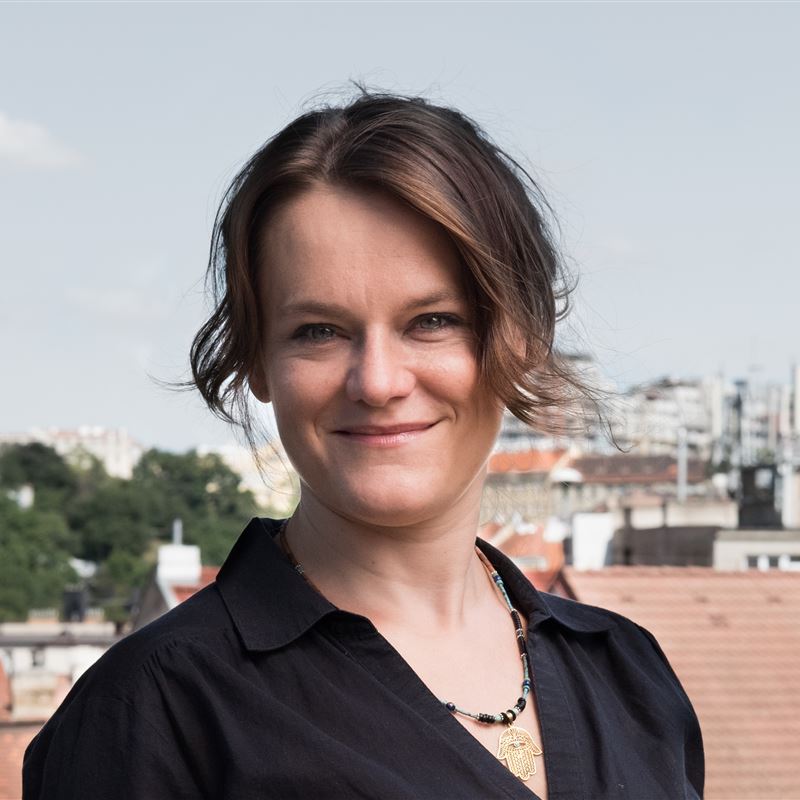 Participant in MIDPOINT programs:
Tutor / Lecturer in MIDPOINT programs: