Network / People
Jakob Zapf
Jakob Zapf is a a writer/director/producer living in Frankfurt. As a producer, he is co-founder and co-CEO at production company Neopol Film. As a writer-director, he has several shorts and his first feature film produced, while currently writing on two serial and one fiction feature project.
His approach to filmmaking is both art and handicraft. He knows that good audiovisual stories take time to develop, which makes strategic patience and perseverance on a topic his main focus along with creative vision and truth to the characters. Being a political person, he tries to walk in other people's shoes in order to see the world from a different angle. This, and being fluent in English and French, as well as some Spanish, Italian, and Urdu is what makes international filmmaking his calling.
His shorts and first feature, as well as the Neopol-produced works, won awards internationally and were released to cinemas in a variety of countries, such as the US, UK, Spain, China, Korea and Japan.
Show more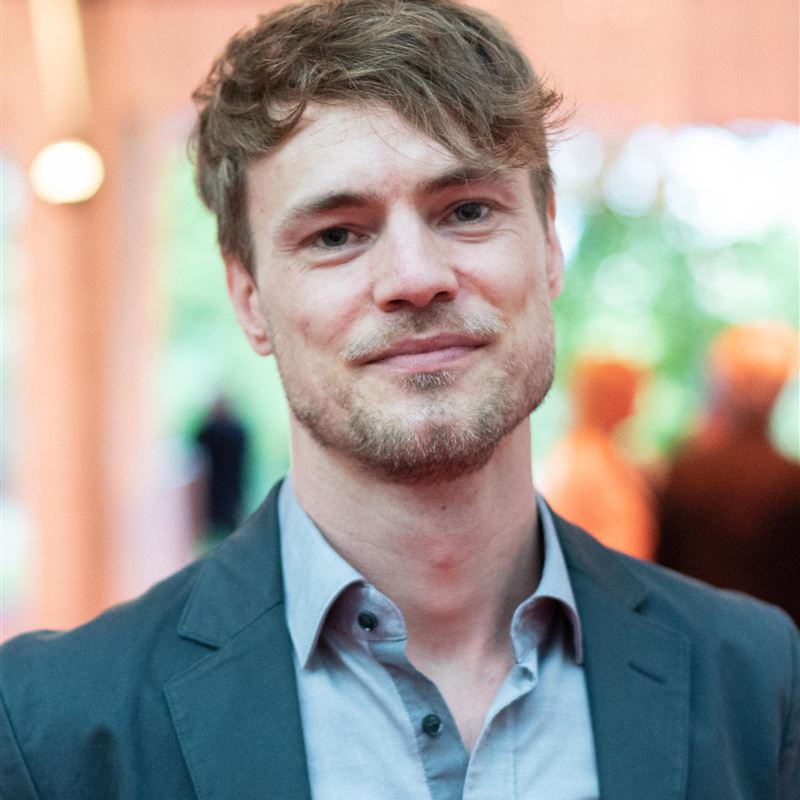 Participant in MIDPOINT programs:
Tutor / Lecturer in MIDPOINT programs: