Network / People
Anna Skordi
Anna Skordi is a writer with a background in acting and tv production. Her love for storytelling led her to screenwriting and in 2012 she landed her fist job as a writer for a weekly comedy series. On 2016 she joint the writers team of Cyprus most watched daily drama series by Sigma TV. After working hard for two years she decided to take a break and focus on the development of her ideas for series, along with the upbringing of her two kids. On 2018 she co-created a comedy series broadcasted on the National Broadcaster of Cyprus, CYBC.
She is the writer, director and performer of the audiovisual performance "Flat 102" witch deals with xenophobia. Currently she works on the development of her idea for a dramedie series intended for the international market.
She also facilitates Story Telling and Devised Theatre workshops for kids and adults with the aspiration to show people how to become the creators of the story of their lives.
Show more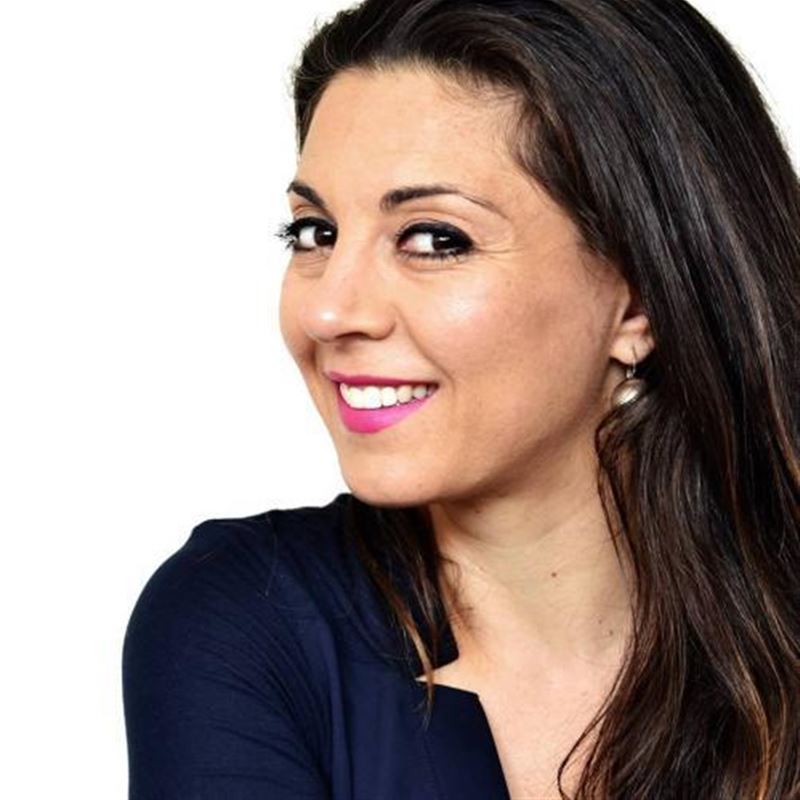 Participant in MIDPOINT programs:
Tutor / Lecturer in MIDPOINT programs: