Network / People
Agathe Berman
Agathe Berman a.k.a The Pitchologist, is a slash figure:
pitch expert/producer/writer/teacher/artistic consultant.
She trains international film industry PITCHING SESSIONS - SeriesMania Lille Coproduction forum, Unifrance TV Division events, Transylvania Pitch Stop, Torino Film Lab, Haifa Film Festival, MIA Rome, Cine Ventana Madrid, Balkan Film Market, Odessa Film Festival, La Sodec - Canada, Creative Europe, EWA; and pitching workshops - Eureka SeriesMania Institute, MIDPOINT Institute, Documentary and Series classes in La Femis, Paris…
In Paris art school Atelier de Sèvres, she preps students for written and spoken assignments of international art colleges exams.
She has produced over sixty films as a partner of high-end Paris-based Films d'Ici.
Her credits include award-winning productions directed by talents such as Cédric Klapisch, Richard Copans, Louise Hémon, Gabrielle Schaff, Gilles Bannier and Christophe Honoré. 
Since 2018, with her company – AgatheBermanStudio – she has been developing her "pitchology" expertise, along with film essays, mixed-media projects, exhibitions' scripts.
Trained in Polygram Fastlane Media Program (London, Los Angeles), mastered in linguistics, cinema & media (Paris Sorbonne).
Show more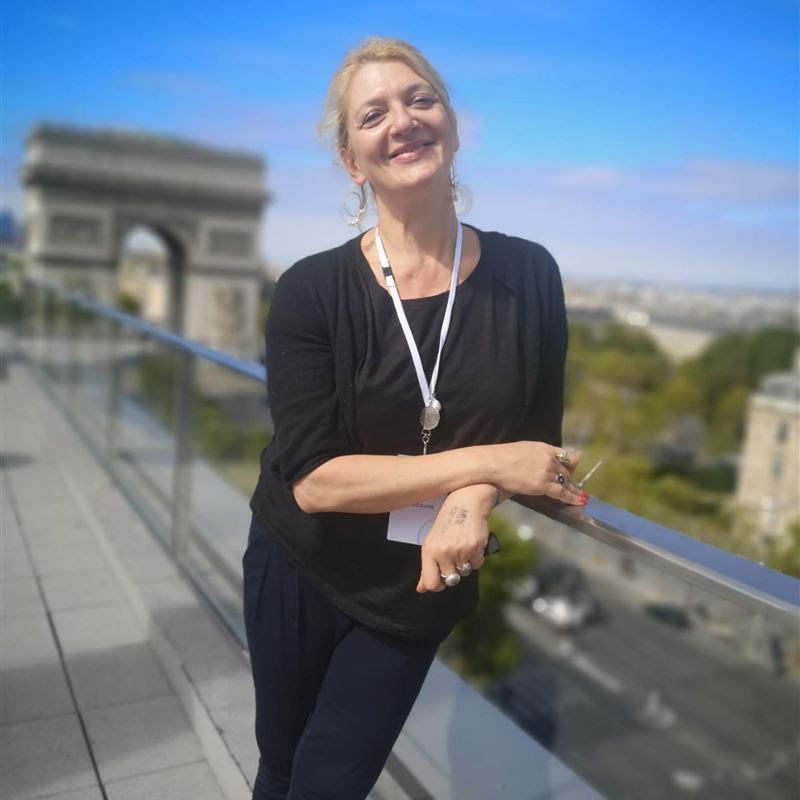 Participant in MIDPOINT programs:
Tutor / Lecturer in MIDPOINT programs: