Network / People
Petra Hrubosova
E-mail:
petra.hrubosova@midpoint-institute.eu
As a production coordinator, Petra helps secure the best possible conditions and an inspiring environment for the participants and tutors of MIDPOINT Series programs. Are you one of them? Make sure to have her e-mail address always at hand as she will be there for you (not only when the rain starts to pour).
Petra can draw on many years of experience gained in PR and production positions at non-profit cultural and educational projects. As a lifelong fan of stories told on screen, she especially values the opportunity to peek into the creative process in the early stages of their development (that her work for MIDPOINT allows her). And you may bet she's already a fan of your series!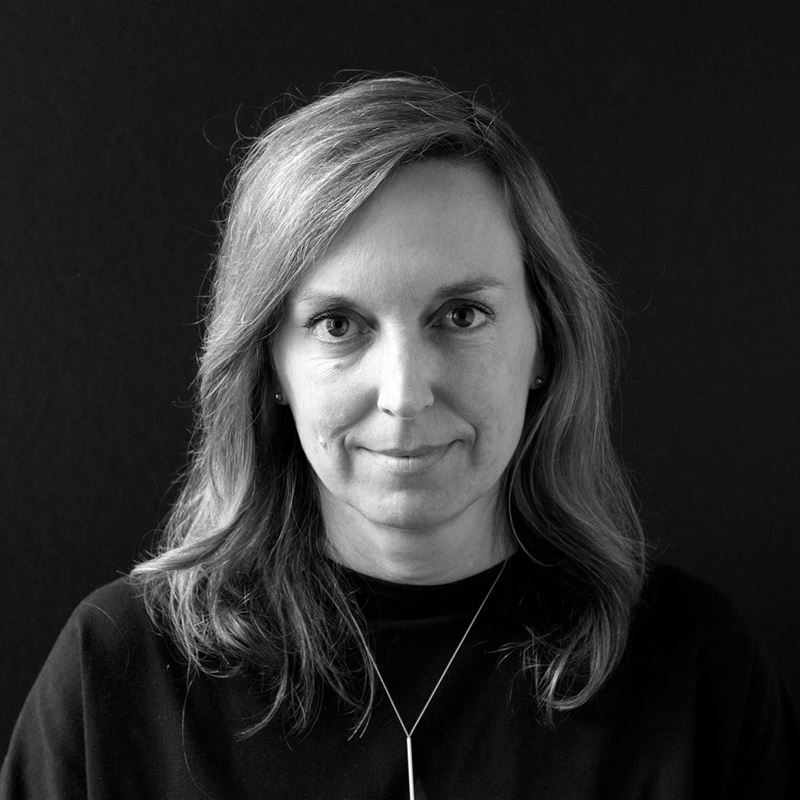 Share your impressions of our new website and help us fine-tune it
1 minute of your time, our infinite gratitude
Go to questionnaire